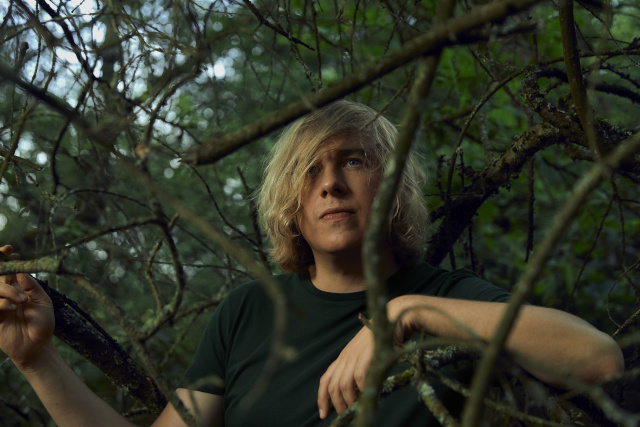 Dominik Eulberg: Nature meets Techno
DJ Set / 120 min
Event 18 +
During his dance-inspiring set, fascinating visuals from local nature invite us to childlike wonder and take us on a journey through a world of wonders.
As a DJ, Dominik Eulberg has been on the road for 30 years as an internationally booked musician and regularly occupies top positions in the German charts. As a biologist, he wants to sensitise us to the beauty of nature and the need to protect it, as evidenced by his award-winning book "Microorgasms Everywhere", nature awareness games, as an ambassador for many nature conservation organisations and in his role as a guest scientist at the Berlin Museum of Natural History. Experience electro sound with visual-biological depth.