Wie wird Wissenschaft zum Gesetz?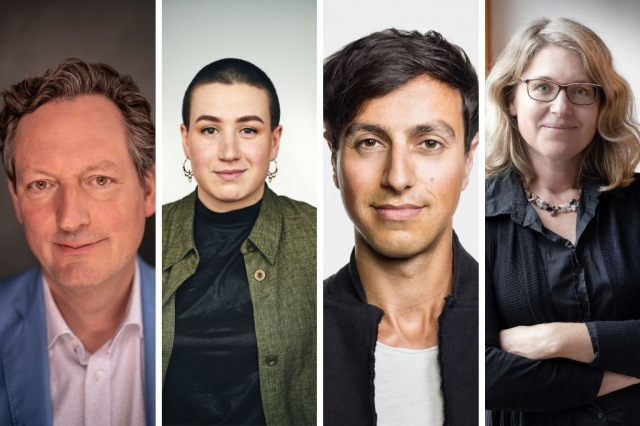 Legal and activist solutions to the climate crisis
Whom do we prosecute if the earth continues to heat up, environmental destruction continues, many people are in danger, but the few polluters continue to act as before? Eckart von Hirschhausen discusses this with his guests on the occasion of the 50th anniversary of the Club of Rome report "Limits to Growth". The anniversary shows that there is no lack of knowledge. It is a thick board that we are drilling, but the more we drill, the more holes there are. 
In cooperation with the "Gesunde Erde – Gesunde Menschen"-Foundation
Franziska Heinisch, activist, Justice is Global I Dr Bijan Moini, lawyer, Jeder Mensch e.V. I Dr Roda Verheyen, lawyer, judge I Moderation: Dr Eckart von Hirschhausen, doctor, science journalist, founder, "Gesunde Erde – Gesunde Menschen"-Foundation