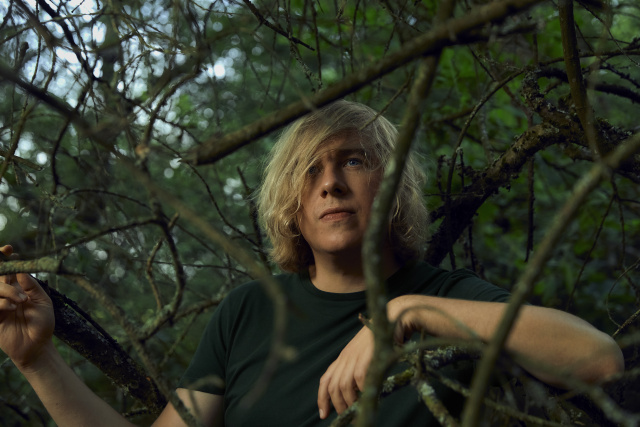 Biodiversity Show - Where the nightingale plays synthesizer 
A multimedia show that inspires childlike wonder by making the beauty and subtlety of nature visible as well as sharpening our senses for a holistic awareness of nature.
We dive with you into unknown worlds right on our doorstep, meet insects at eye level, encounter tardigrades, and listen to what it sounds like when a nightingale plays a synthesiser. An eye- and ear-opening experience for young and old. A transdisciplinary melange of live music, scientific lecture and various media and forms of presentation that invites you to a pleasurable journey through the wonders of the local flora and fauna.