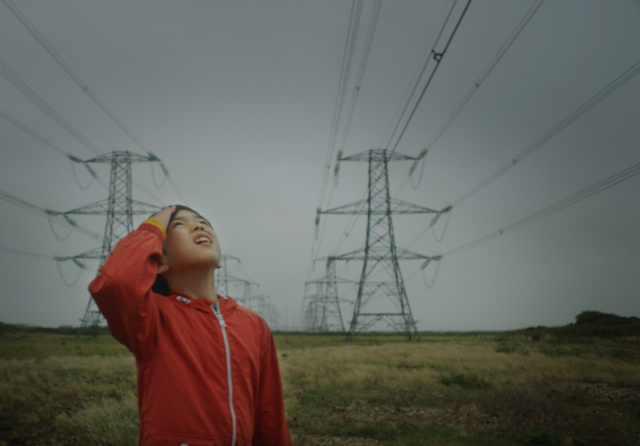 They all cannot speak, but they all have a lot to say: Amrit from India, Joss from Great Britain, Ben and Emma from the USA and Jestina from Sierra Leone communicate with letter boards, drawings or sounds. Director Jerry Rothwell met them and gives us an idea of what it feels like to experience life with autism.
Filmtalk: Illuminating Autism from Within
Could the psychological isolation and overwhelming sensory awareness felt by people at various stages on the autism spectrum, be described by calling it as a mere condition; characterized by social deficits, minimal speech and language comprehension, and repetitive object manipulation? If we get a glimpse in their sensory universe, perceive time, space and memory the way an autistic person does, could it lead to an ever more inclusive society?