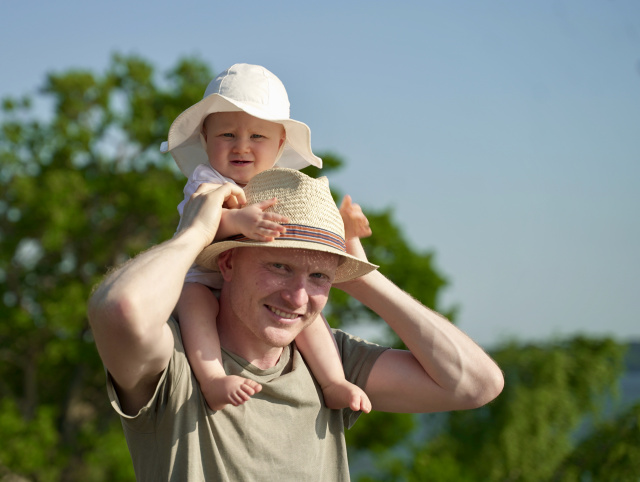 The science of Dad
Documentary / Larissa Klinker / Germany / 2023 / 55 min / German Nomination Science & Media Awards 23
What does becoming a father do to men? Researchers investigate how men change psychologically and physically as a result of having children.
Pregnancy, birth, baby years: fatherhood also causes physical changes in men. For example, fathers can also suffer from postnatal depression. The documentary "Mensch Papa!" lets researchers from the fields of medicine, sociology and psychology have their say and accompanies three fathers from Germany, France and Sweden.