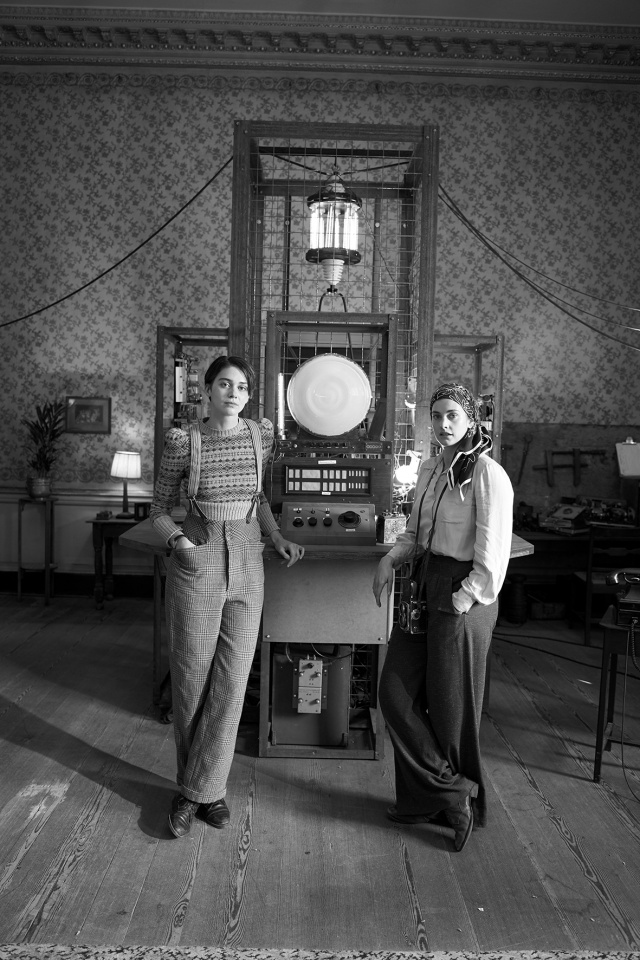 Film, SciFi / Andrew Legge / Ireland, Great Britain / 2022 / 80 min / OmdU / preview
What if you could influence the future? Two young women, a special machine and their fight against the Nazis in the Second World War.
England, 1941, sisters Thomasina and Martha have created a machine that can intercept broadcasts from the future. This delightful apparatus allows them to explore their inner punk a generation before the movement comes into existence. But with World War II escalating, the sisters decide to use the machine as a weapon of intelligence, with world-altering consequences.
Film talk
What if? Can history be told alternatively or even undone?