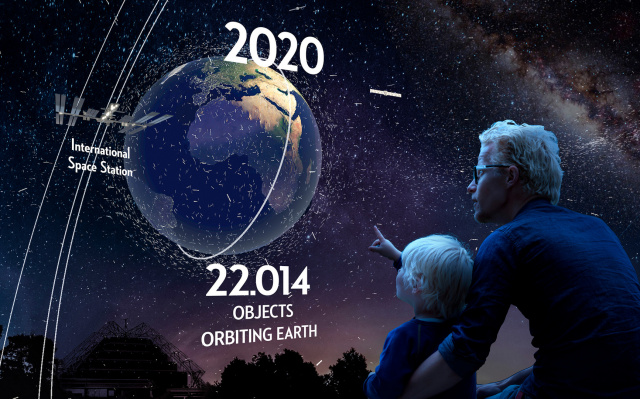 Kinetarium - Interactive, immersive, educational
Multiplayer Show / halbautomaten / Deutschland / 2022 / 90 min
Kinetarium is an exciting new platform for interactive and collaborative knowledge transfer for planetariums and projection domes for up to 300 participants. They control what happens on the dome with each other and in real time - simply via a website on their smartphone. 
In three interactive shows, the participants experience, for example, a multiplayer event in which everyone is challenged to keep kites in balance, bring down buildings and get a feel for the wind forces. Or how about embarking together on an exploratory journey into earth orbit, avoiding collisions with space debris along the way? Too aloof? Then get into the water and ensure survival as a group. 
Charge your smartphone and off you go. Interactive, immersive, educational ... and all that collectively!