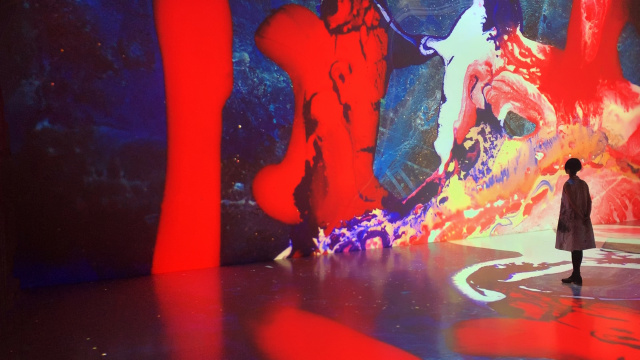 Artist Akiko Akayama and Johannes Motschmann Trio come together this October for a live concert at the Händel-Halle, conceived specifically for audiences in Halle!
Like in a kaleidoscope, new shapes and hues reveal themselves eternally on the canvas, accompanied by pulsating beats from synthesizers, electric piano and percussion.
 
Johannes Motschmann | Credit: Gregor Hoheberg
The Japanese artist Akiko Nakayama had the brilliant idea of letting colours run into each other while cleaning her brushes. This time, her "Alive Painting" is on a very special backdrop: The Johannes Motschmann Trio - Johannes Motschmann, Boris Bolles and David Panzl - also makes you pulsate, acoustically with electronic and analogue instruments.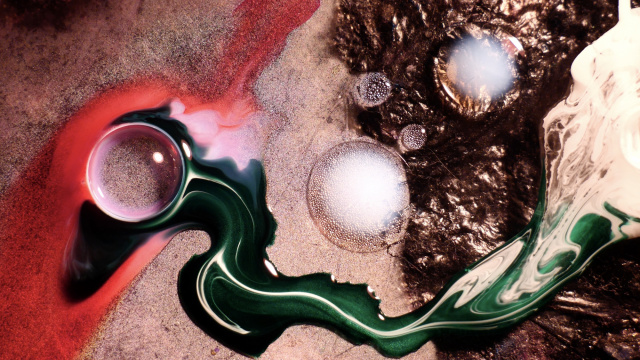 Colours on canvas | Credit:  Akiko Nakayama
Inspired by the swirling flow of colors that took place when cleaning her brush, Japanese artist Akiko Nakayama uses the term "Alive painting" to define her contemporary work.Using the fluidity of water, ink, oils and magnets, playing constantly between the shape and texture, Nakayama´s ever-shifting images are breath-takingly beautiful, blooming with ecosystems of color that pulsate with life, reaching for the emotions and imagination. Organic, respiring and vibrant, her process of creating art becomes art itself, evoking the chaotic beauty of our world - reminding us that existence is ephemeral itself.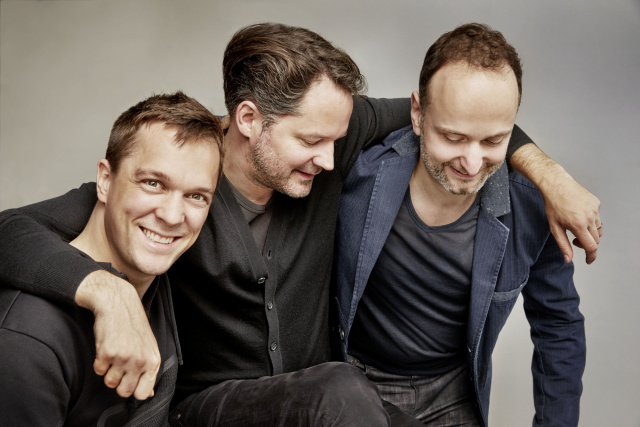 Johannes Motschmann (m.), Boris Bolles and David Panzl | Credit: Gregor Hoheberg
Composer, electronic producer, and piano virtuoso Johannes Motschmann, together with Boris Bolles and David Panzl, is set to a genre-bending journey across instrumental influences, electronic dance and avant-garde. A surprising encounter between a collection of analogue synthesizers, e-pianos and multi-percussions, their thrilling, pulsating beats come to life reaching towards celestial rhythms.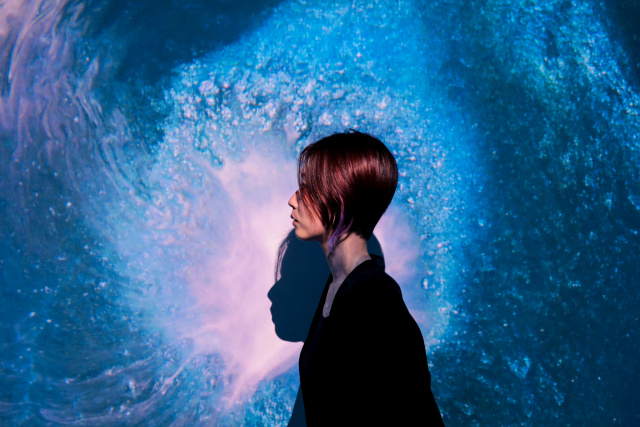 Alive Painting - Akiko Nakayama  Credit:  Akiko Nakayama
In cooperation with KlangART Vision 2023