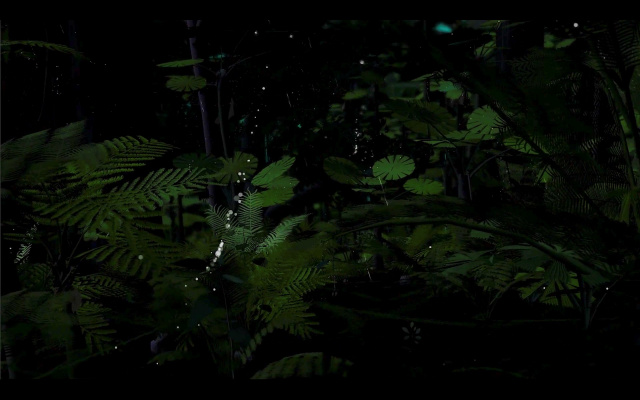 Multiplayer Virtual Reality Installation / Emma Roberts, Ben Andrews / Australia / 2022
Immersive yourself in the world's oldest tropical rainforest, an explorable, free-roaming representation of the Daintree Rainforest in Far North Queensland, Australia. Like the rainforest itself, Gondwana is a system of possibilites. Weather, seasons, and biodiversity shift and change as you navigate a vast map of ancient trees, rugged mountains and idyllic beaches. But a broader narrative stirs below: over the course of each 24 hour showing, the rainforest degrades, artistically rendering climate data projections up to the year 2090.
Sundance and SxSW Festival nominee.