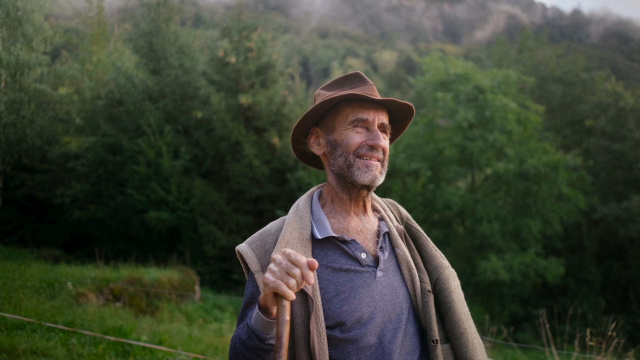 Taking psilocybin creates a mystical experience. It reminds us of how consciousness and nature are connected. The visual background is provided by artificial intelligence artworks, the Swiss mountain Rigi and fairytale-like animations.
Film talk: Medicine in a different way. Can a drug like psilocybin be used to treat depression, post-traumatic stress disorder or Alzheimer's disease?
Prof. Dr. med. Gerhard Gründer, Head, Department of Molecular Neuroimaging, Central Institute of Mental Health / Maartje Nevejan, Director / Annette Badenhorst, Producer
The film discussion will be held in English.