ARTE Premier: 42 - Die Antwort auf fast alles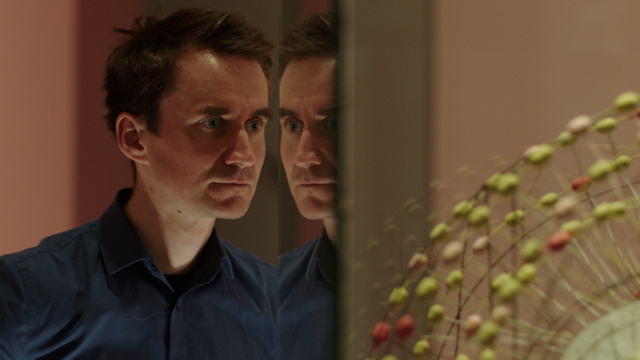 For psychologist Ellen Langer, they are even the strongest medicine: she proved that we can influence blood sugar levels, lose weight, and be rejuvenated through thoughts. Other experts create interfaces between the brain and the computer. Neurotechnology, however, can also manipulate thought. Who will protect his freedom?
Film Talk: How do we think the impossible? How do you study human thinking? And how do you communicate this knowledge in a modern way? The creative team provides insights.
Henning Beck, Neuroscientist, Biochemist, Science Slammer / Meike Neumann, Editor, NDR / ARTE / Max Mönch, Producer, Mobydok / Moderation: Lisbeth Schröder, Science Journalist, RiffReporter