Tobias
Kruse
Fjord, Regional Business Design Director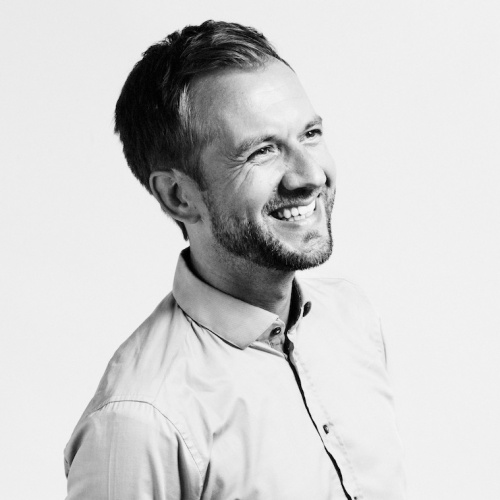 As regional business design director for Fjord's EALA region, Tobias Kruse's main focus is to lead clients through uncertain business environments, and to develop new business models for the future.
Tobias Kruse has 14 years of project experience leading business and working across a wide range of industries. He discovered his passion for user-centric service design while working in San Francisco. He then returned to Germany to study Design Thinking in Potsdam in order to push this interest forward.
In his current role at Fjord, he facilitates future visions and strategies - making sure that these equally balance user and business needs - while putting a strong emphasis on helping clients articulate new value propositions and implement a sustainable innovation culture in their organization.