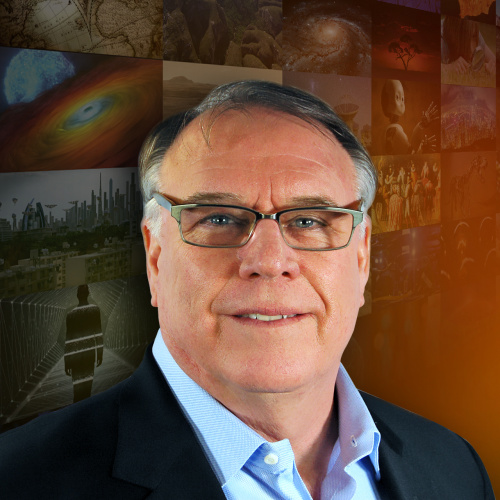 Steve Burns rejoined Roller Coaster Road Productions as EP at the company he founded in 2011. Burns recently retired as Chief Content Officer for CuriosityStream, a 5-year-old factual SVOD, pay and liner service, now available in 13-million homes worldwide. He continues as Special Advisor to CuriosityStream.
His career spans more than 25 years from National Geographic cinematographer/ producer to EVP of Production and Chief Science Editor for Discovery Networks, including GM of Science Channel, returning to National Geographic as Executive Vice President of Global Content for NGC worldwide.  Before CuriosityStream, Burns was a freelance Executive Producer for WNET/ NY's long-running Secrets of the Dead series for PBS, the Public Broadcast System in the U.S.
He has won multiple industry awards, including two Emmys for 5 Years on Mars and Spirit of the Rainforest. His teams have been nominated for two Academy Awards, won two Peabody Awards and well over 200 Emmy nominations, including dozens of wins, most recently Stephen Hawking's Favorite Places in 2017.