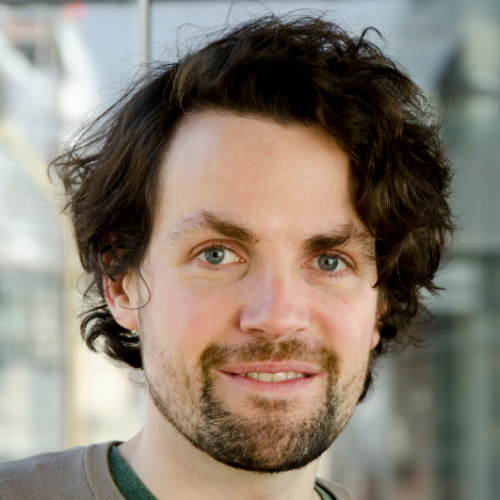 Dr. rer. nat. Michael Gaebler is a cognitive scientist and biological psychologist. In 2013 he received his doctorate on the "Physiology of Emotional and Self-Related Processing in Social Anxiety Disorders" at the Humboldt University in Berlin and in the research area Mind and Brain of the Department of Psychiatry and Psychotherapy of the Charité - Universitätsmedizin Berlin. Michael Gaebler currently works at the Max Planck Institute for Human Cognitive and Brain Sciences in the "Mind-Body-Emotion" group and at the MindBrainBody Institute of the Berlin School of Mind and Brain.
He explores the interaction of the brain, psyche and body with a focus on emotions, feelings and subjective sensation. He conducts behavioral and neurophysiological experiments in classical laboratory environments. He also uses outpatient measurements and virtual reality, which allow a more holistic examination of mental phenomena.
In the film talk to Inside Out, he will answer the audience and u. a. To investigate the question of whether emotions really can be so clearly categorized and separated or whether it is not a continuum.