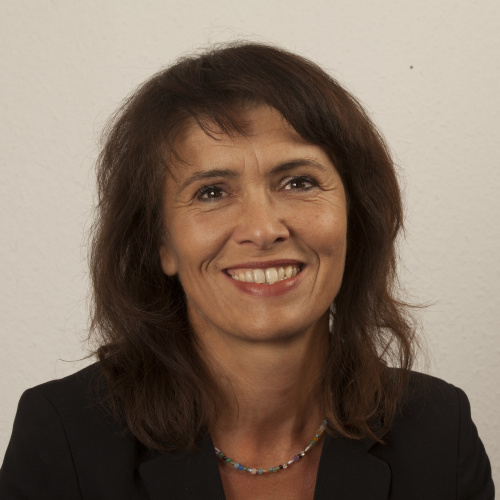 After holding various positions in the cultural sector (mostly museums) across Frankfurt, Los Angeles, Dresden and Geneva, Linde Dehner started working for ZDF/ARTE as a Commissioning Editor. Firstly at the thematic evenings department (thema), then current affairs, followed by documentaries and factual series.
She is now a member of its science department and responsible for the 52-minute "Science", the 43-minute "Far Away People" and the 52-minute "History Light" documentary slots and special programming.
The European TV channel ARTE is a collaboration between Germany and France. Approximately 20% of the ARTE programme content is delivered by the German ZDF public broadcaster.