Dr.
Jeanine
Reutemann
Researcher | Filmmaker | Lecturer
ETH Zürich | Redmorpheus GmbH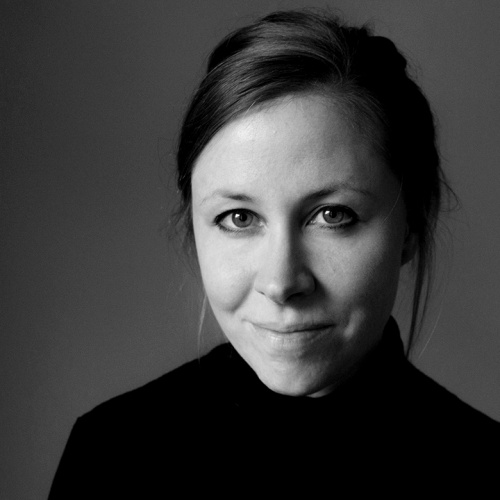 Jeanine lives out her insatiable curiosity at the intersection of science and film, where she elucidates film as alternative, but equally valid language for the scientific endeavor. 
With a background in film, education and media sciences, she's currently occupied in the production of science educational videos for ETH Zurich. In parallel, Jeanine co-creates research videos, addressing global challenges and sustainability. Her latest projects was a full-length research documentary on "Inequality and Conflict" which led to a new exploration on the fluid identities of female ex-combatants. On the side, she also produces videos on transdisciplinary methods, SDGs and playful camera/movement explorations with dancers.