Prof. Dr.
Dilip M
Menon
Historian I University of Witwatersrand, South Africa
Centre for Indian Studies in Africa, University of the Witwatersrand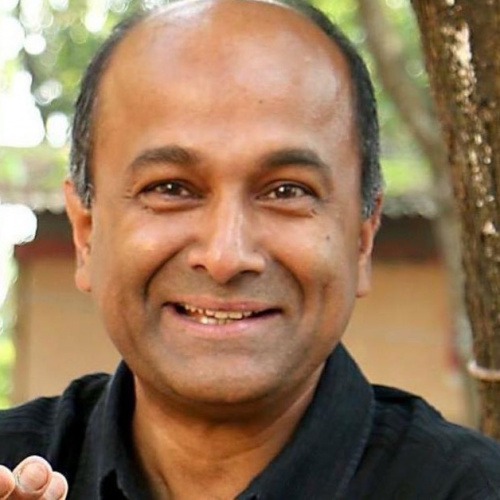 Dilip M Menon is a cultural historian and works on literature, film and social theory. He is currently a Professor of History at the Department of International Relations at the University of Witwatersrand, Johannesburg and Director of the Centre for Indian Studies in Africa. He has worked on issues of social inequality in India but over the past decade his concern has been with oceanic histories and knowledge from the global south. This has resulted in two edited volumes Ocean as Method (Routledge, 2022) and Changing Theory: Concepts from the Global South (Routledge, 2022).