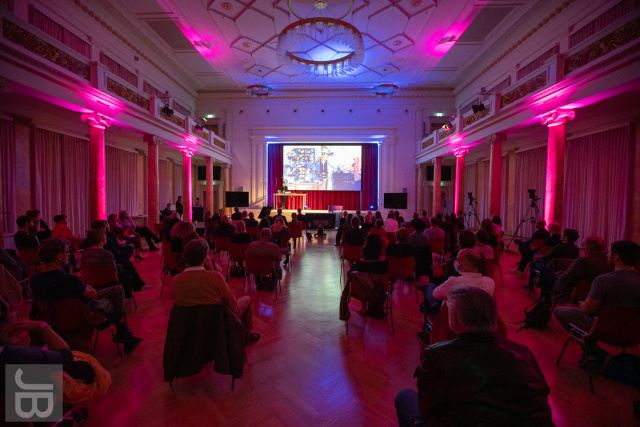 The SILBERSALZ Science & Media Award honoured creative stories from the world of science. They were awarded at the National Academy of Sciences Leopoldina.
In eight categories, productions competed that inform about the latest scientific advances, outline future scenarios or seek to inspire global solutions. For the first time, the MDR Science & Media Award has been presented.
The evening was moderated by the Science-YouTuber "Doktor Whatson" (Cedric Engels).