SILBERSALZ x Futurium Berlin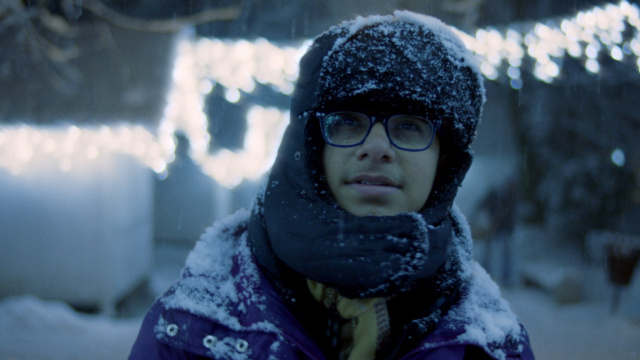 On 4 November 2021, the documentary Shadow Games by Eefje Blankevoort and Els Van Driel will be screened at Futurium in Berlin. It shows the experiences of minor refugees on their often months-long odyssey to Europe, motivated by the hope for a better future.
The filmmaker will be present for the following discussion. She explains her motivation and intention and reports on the filming circumstances and the protagonists.
This is a cooperation event of the Futurium with SILBERSALZ Science & Media Festival. 
Admission is free. Registration required: www.futurium.de. Event language is English.
Schedule:
Welcome: 7.00 - 7.05 p.m. 
Film screening: 7.05 - 8.35 p.m.
Round table discussion: 8.35 - 9.30 p.m.