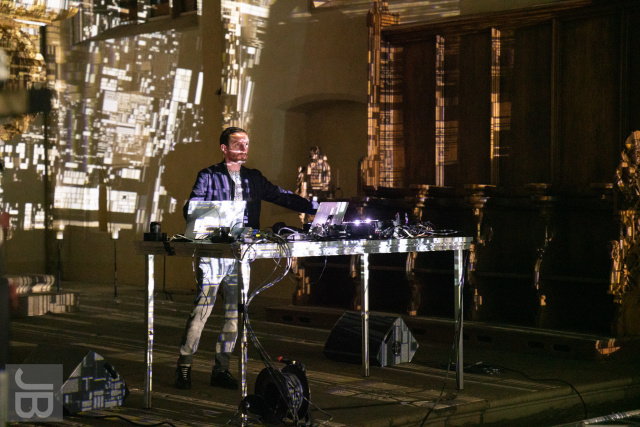 Five days of science, exchange and lots of fun - that was the SILBERSALZ Festival 2021 in Halle (Saale).
The festival opened on Wednesday with a brilliant show and parade by the French performance group Les Commandos Percu. DJ Dominik Eulberg got the people of Halle dancing on the closing night. In between: 14 films - including numerous premieres - with film discussions, around 15 talks and discussion sessions with citizens and young students, as well as interactive installations and exhibitions that were both fascinating and thought-provoking. The thematic focus this year centred on "Inequality" and was illuminated in its various aspects, such as global inequalities due to the consequences of climate change, access to the vaccine against the Corona virus or in our social interaction in everyday life. Always with a view to the solutions still possible for us to overcome the crisis.
Our "SILBERSALZ speaks..." events were recorded and can be viewed online.
Talks – SILBERSALZ Festival 2021
On two days, experts from the media and the sciences came together at the SILBERSALZ Conference at the National Academy of Sciences Leopoldina to find current ways of communicating science. Media productions that succeeded particularly impressively were honoured at the SILBERSALZ Science & Media Awards (in cooperation with Jackson Wild). Together with Science2Public, the multifaceted youth programme "SILBERSALZ by Youth" was created, among others in the Neustädter Passage 13.
The date of the next SILBERSALZ Science & Media Festival has already been set. See you in Halle (Saale) from 15 - 19 June 2022!