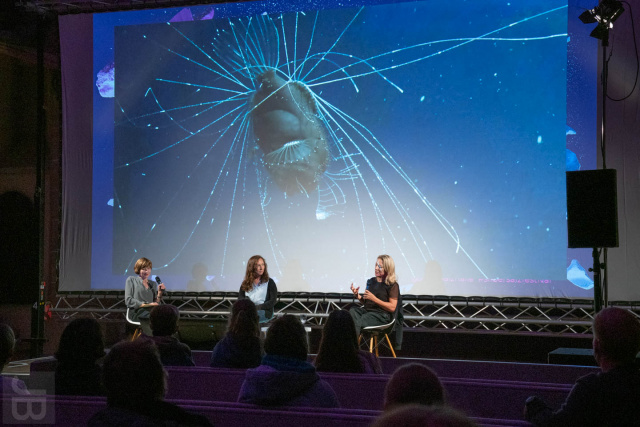 The talks of "SILBERSALZ speaks..." are now online
During the SILBERSALZ Science & Media Festival 2021, numerous exciting and topical discussions between international experts took place on the topic of "Injustice". Whether about the consequences of climate change and economic crises, the acute global vaccination injustice or the state of capitalism – our guests exchanged views on current situations and future perspectives.
The talks were recorded and are available online.