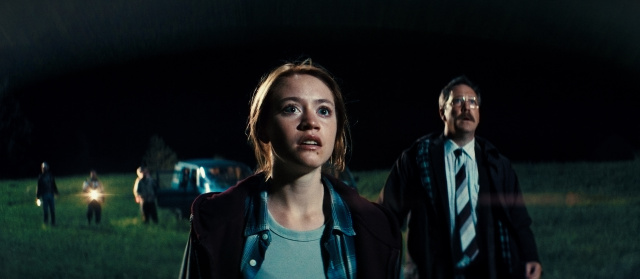 Film, SciFi / Victor Danell / Schweden / 2022 / 115 min / FSK: 12+ / OmeU / Midnite science
The association UFO Sweden investigates supernatural phenomena. One day, teenage rebel Denise shows up with a case unlike anything they've seen before. Together they embark on a risky adventure, which takes them far beyond the law's borders and into a world of unexplained phenomena.
UFO SWEDEN is a story about ordinary people in an extraordinary adventure filled with tension, drama and comedy. From the creators behind the success The Unthinkable (2018).
Film quiz in advance
How much science is in fiction? Jack Pop invites you to an extraterrestrial quiz.
Moderation: Jack Pop, science journalist, MDR Wissen