This Stolen Country of mine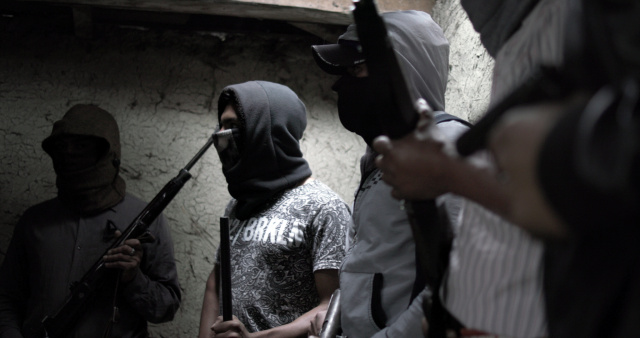 China has been doing this for a long time: aggressively seeking access to resources in Africa and Latin America over the past decade. When journalist Fernando Villavicencio uncovers conspiracies between China and Ecuador, the government wants to silence him. The film depicts his struggle against the superpower, which is far from won.
Film talk: A conversation about how corruption, credit and commodity agreements plunder a country's natural resources, destroying the ecosystems of indigenous territories, and the rise of civil resistance.
Juan G. Auz, Hertie School's Centre for Fundamental Rights / Moderation: Luisa Massarani, science journalist, SciDev.Net