Wildcard to SCI-FI London #1 | Midnite Science
Film + Talk
Midnite Science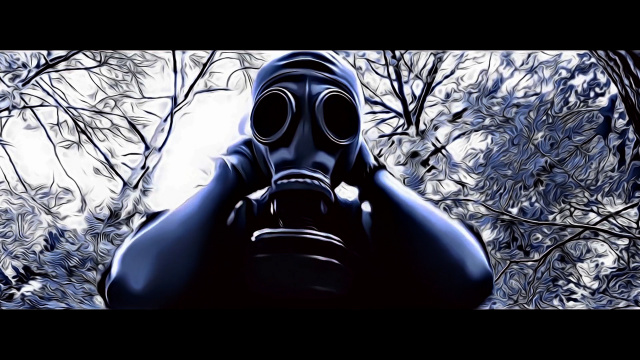 VENUS — Andrew McGee I UK I 14 mins I 2021 I English
Iris, torn out of her idyllic digital world and uploaded into a stolen synthetic body by her grieving mother, must face her body's objectification and violent potential in a dark future.
___
SOLAR SAILOR — Philip Reinking I UK I 10 mins I 2020 I OV with English subtitles
In the future, a girl returns to the abandoned earth but finds that humans aren't particularly welcome anymore.
___
THE SIMULATION — Faye Fillingham I UK I 10 mins I 2021 I English
An insomniac woman generates an AI to alleviate her guilt related to a mysterious corpse, but her creation has other ideas.
___
THE EXIT PLAN — Angus Wilkinson I UK, AUS I 14 mins I 2020 I English
In an overpopulated future, an elderly woman is visited by a young government official to check she is complying with the "Exit Plan" policy. However, when the agent interrogates her further he soon realizes she has something 'planned' for him.
___
JETTISON — JJ Pollack I US I 11 mins I 2021 I English
A restless young woman ships off to fight an interstellar war, only to struggle with the effects of being cut off from her home by both time and space.
___
THE SCENT OF A FOREST — Servaes Dewispelaere I BE I 21 mins I 2020 I OV with English subtitles
A young woman hides that she sold her soul to escape reality in a dystopian world. When her boyfriend realizes this he has to make an impossible choice.