One Cut of the Dead
Film + Talk
Midnite Science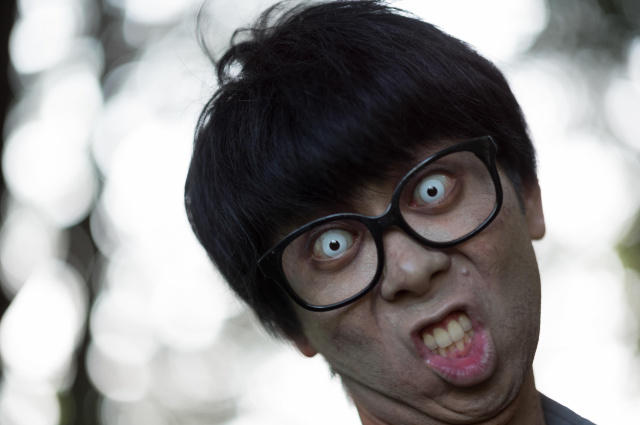 Editorial content from YouTube
Do you want to load external content? YouTube may set cookies and gather data such as your IP address.
External content from YouTube
I hereby agree to the loading of external content. Personal data may be transmitted to third-party platforms.
Science Fiction / Shinichiro Ueda / Japan / 2017 / 97 min / OV with ST / Age rating: 16
Shot in a couple of days as a low-budget film, "One Cut of the Dead" has advanced to become a global hit. The film in the film is full of subtle satire, with its title already playing on the fact that the first half hour was filmed in a single shot. Creepy, yes, but also hilariously funny.
Filmtalk: Meet the real-life zombies, some of which are even stranger than fiction.