The festival programme is released!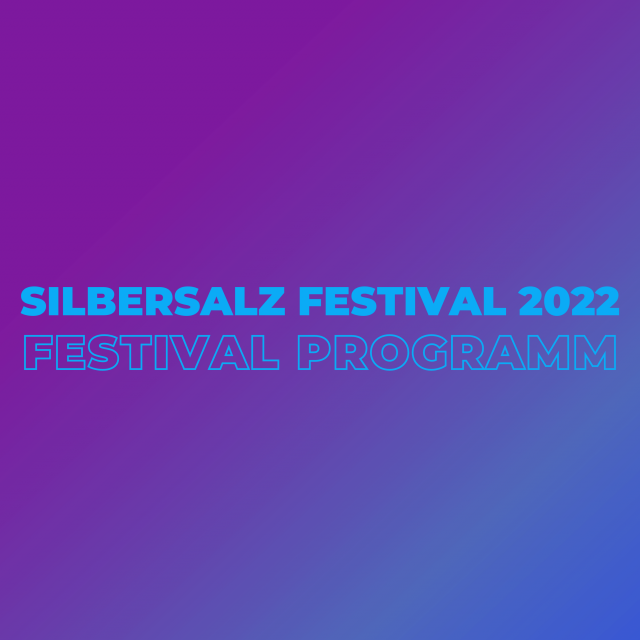 "Ahead of us, the future. #unitedbyknowledge" – this year's motto of SILBERSALZ Festival from 15. through 19. June 2022 in Halle (Saale). The program is now released online and you can get an overview of the numerous events that connect science communication and entertainment – for all ages. At various venues in the city, exciting movies and exclusive premiers are screened, and interactive exhibitions, thrilling live events, gripping talks, and guided tours can be discovered. 
All events are free of charge. We recommend registration as there is limited space only. Registration in advance is unnecessary for events that do not have a ticket link.