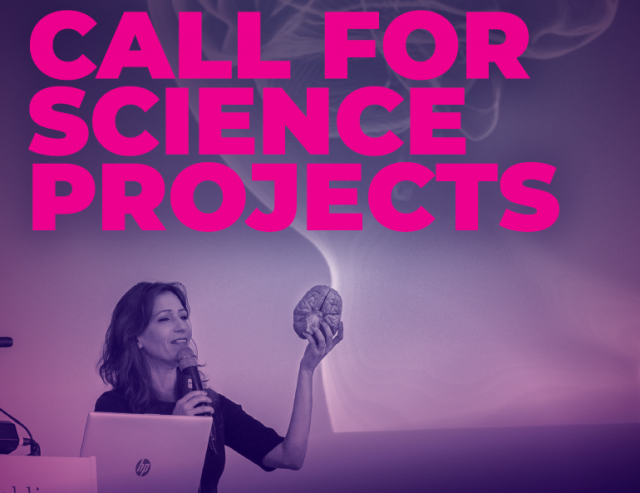 The SILBERSALZ Science and Media Forum is a matchmaking platform for scientists and media professionals interested in the communication of science to a global public audience. We invite you to present and discuss your latest science/research project with interested media professionals and science institutions. The aim is to ignite new collaboration between scientists and filmmakers and to boost creative documentary and interactive experiences with a scientific focus. 
For scientists, this is an excellent opportunity to find new communication channels for their research.
For media professionals, this platform offers access to scientific discoveries as well as possible funds and co-production partners.
Up to ten projects will be selected.  The pitching teams will present and discuss their latest research/films in development in a 5min-pitch and receive feedback from TV executives, media experts and science institutions. 
The SILBERSALZ Science & Media Pitch takes place on 17 -  18 June 2022 at the Leopoldina - German National Academy of Sciences. The program is part of the SILBERSALZ Science & Media Conference (17 – 18 June 2022) which facilitates discourse and cooperation among the global avant-garde of researchers, decision-makers, entrepreneurs, media artists and emerging talents, interested in science communication to the public.
Extended Deadline: 06. April 2022 (12:00 CEST).