ELECTRONICOS FANTASTICOS!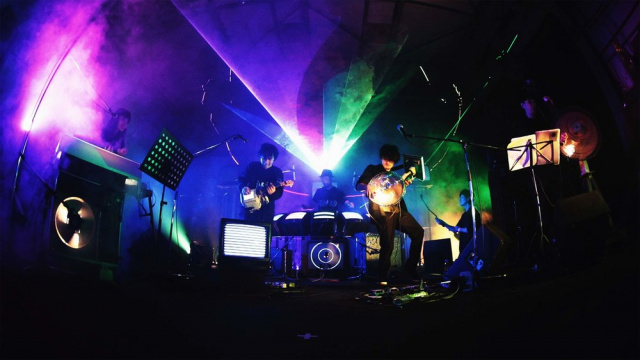 Exhibition / Ei Wada + Nicos Orchest-lab / Japan / 2018
Guitars made from ventilators, drum sets from film rolls: Again and again, the Japanese artist Ei Wada and his team craft new instruments from old electronic equipment. And they can be heard in two concerts at SILBERSALZ, with the visitors ever permitted to tap the keys and pluck the stings in the accompanying exhibition.